Delivery in Scotland for Trade Customers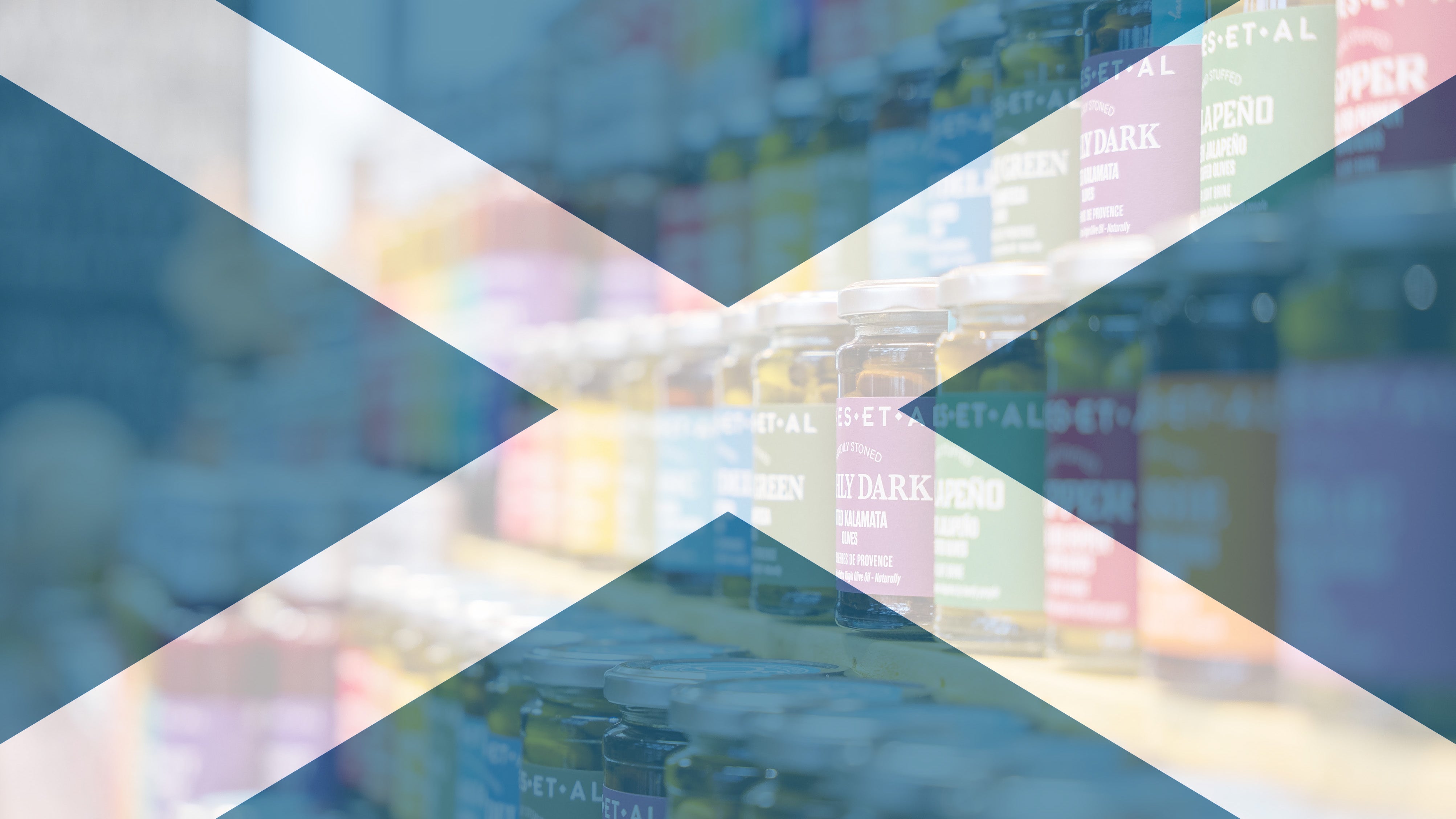 Some great news for our Trade customers in Scotland — we're now working with a new courier partner, DX Express who have much better coverage across Scotland, which means we can reduce our minimum order requirements for anyone in Scotland.
Anyone in Scotland can now benefit from reduced minimum order spends. Those in the Highlands regions can now get free delivery on orders over £175 (previously £250), and customers on the Offshore Islands now receive free delivery on orders over £300 (previously £600).
And there's a real bonus for folk in the lower Scotland postcodes, including parts of the Falkirk, Perth, and even Aberdeen postcode areas who are now part of our Standard Delivery Zone with free delivery on orders over just £75.
If you're in Scotland we've got you covered with Deanna, our wonderful Oliveer in the North based in Edinburgh, who you can contact on 07967 506354‬ or deanna@olivesetal.co.uk.
The map below shows our new delivery zones so you can see where you are. Drop us a line or call us on 01258 474300 to find out more…
Get In Touch