How We Work With… The New Forest Hamper Company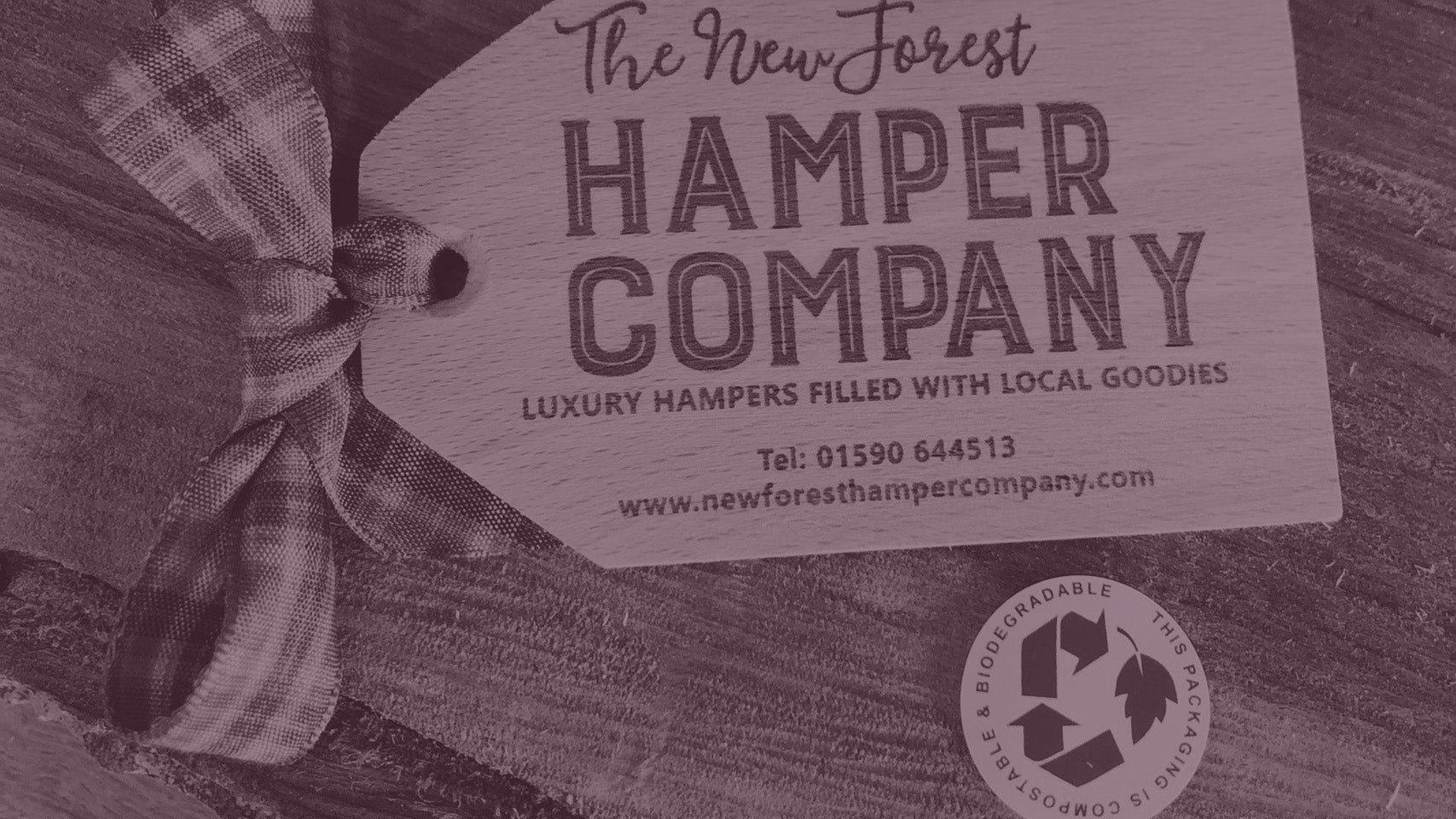 We've worked with our friends at The New Forest Hamper Company over a number of years, so it was great to host them at Olives HQ for a tour of our production facilities followed by a big Mediterranean lunch.
The company, based at Sway right inside the glorious New Forest national park, has grown steadily since launching in 2017 offering both online gift orders and bespoke hampers for companies.
The company founders Adie and Jason met climbing Mount Kilimanjaro in 2009 and put their experiences together — Adie from corporate marketing, and Jason a Chef — to start the hamper company, initially alongside an events catering company where they were already working with many local food suppliers.
We supply them with our Marinated Olives and Kiln Roasted Nuts in our smaller jars which are a staple of many of their hampers, alongside our LapSnacks and a couple of more foodie items like our Tapenade Marocaine and Proper Pesto Genovese.
The team visited us at Olives HQ in Dorset to see first-hand how we marinate our Olives and kiln-roast our Nuts, then we caught up over a Mediterranean lunch with local charcuterie and a particular hit being our home-baked sourdough dipped into our Egyptian-Style Spiced Dukkah.
We love hosting customers to show them how our products are made, so if you're a business customer, we'd love to host you for a tour! Drop us a line below or give us a call on 01258 474 300.
---
Did you know we have a whole range of products for Hampers & Gifting? Our jarred Olives & Nuts have long been a staple in premium food & drink hampers and, with our new-look labels balancing simplicity with bold colour, we're confident that our products will elevate your gifting options.
If you'd like to hear more about our products for Hampers & Gifting, drop us a line below or call the team on 01258 474 300.