What's New?
The latest links from our social feeds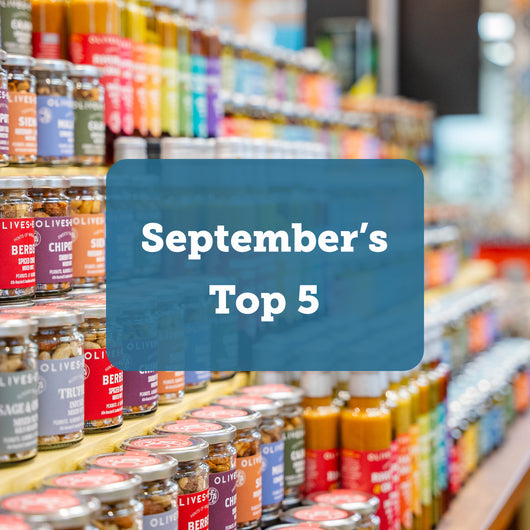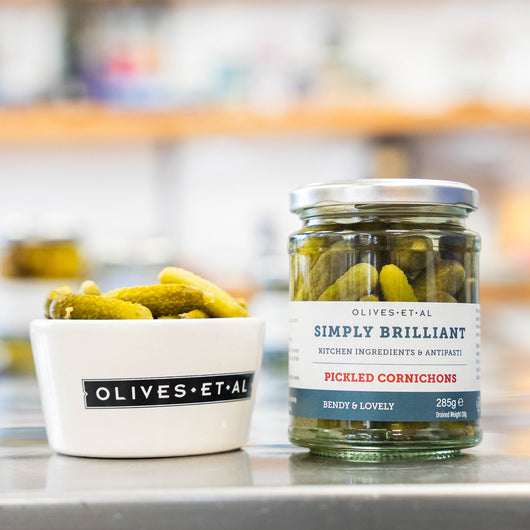 Simply Brilliant Pickled Cornichons
Pickled Spanish Cornichons in brine and vinegar — bendy & lovely, and extremely versatile.
Read More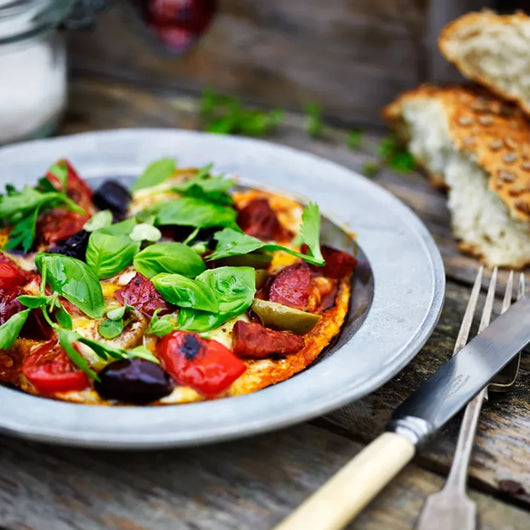 Recipe: Breakfast Pizza
Wonderfully Mediterranean with eggs & tomatoes, pepperoni & rich Kalamata Olives.

A luxurious brekkie treat that's guaranteed to help start your day with a smile on your face.
Read More